Websites
Whether your goal is to sell more t-shirts, monetize a community, or increase business leads, By The Way Labs can help you to develop a beautiful online presence to meet and exceed your goals.
Content Strategy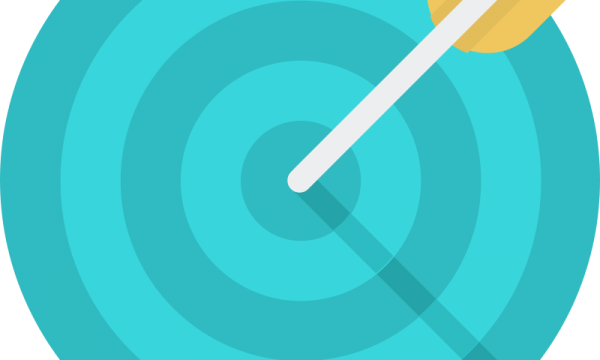 Setting Goals
The critical first step in any project is defining what a website is supposed to do. Establishing clear goals and objectives helps determine the shape of the site and informs the metrics we use to gauge success.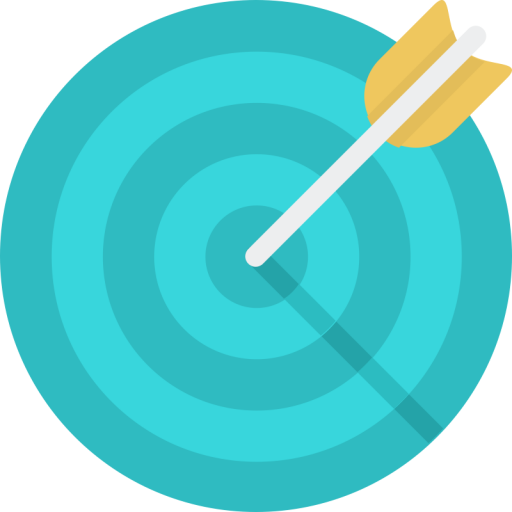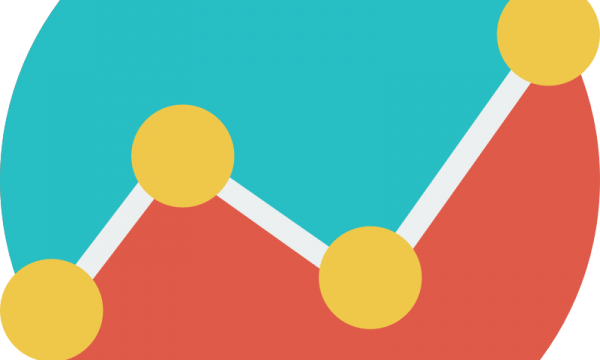 Market Analysis & SEO
Search indexing plays a vital role in how customers find your site. By examining the performance of key competitors we can identify the most effective inbound paths for customers and optimize the site accordingly. We support site copy with the structured markup that search engines love, making your content easily discoverable.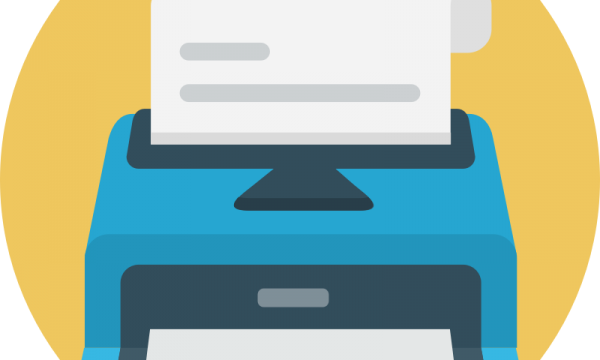 Brand Positioning & Copywriting
Beware the dreaded TL/DR ("Too Long, Didn't Read"). By The Way Labs will help break up your brand narrative into concise, well-illustrated content blocks that are easy to digest.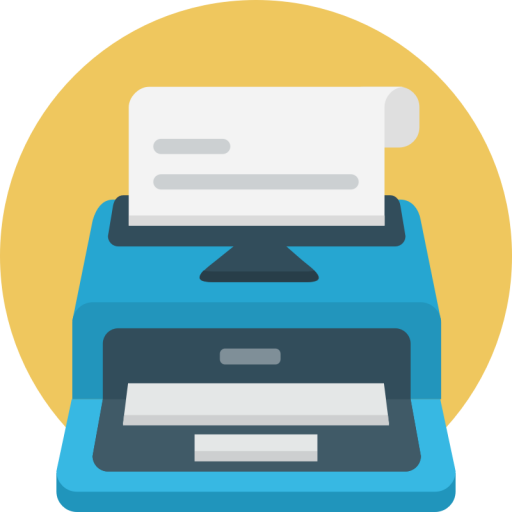 By The Way Labs conducted a full audit as well as a detailed comparison with competitive brands before diving into our project. They provided recommendations that were deeply thought out and were able to clearly communicate their reasoning in ways that made it easy to understand.
I found it very refreshing that By The Way Labs was able to provide big-picture strategy overlaid with detailed technical solutions, beautiful creative and superior project management.
Usability and Design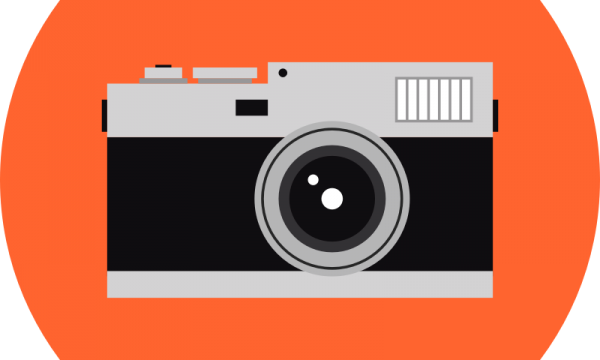 Content Illustration
Be it curated stock photography, illustration, photo compositing, or custom photography, we can find the right image to accompany and support your brand narrative.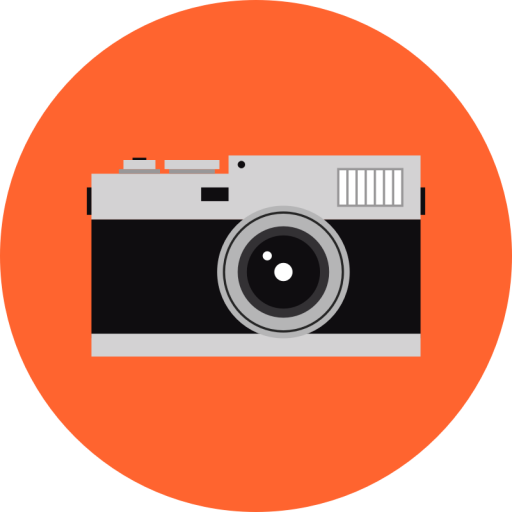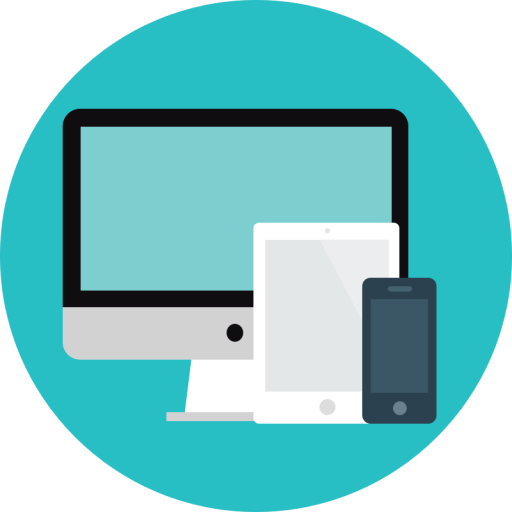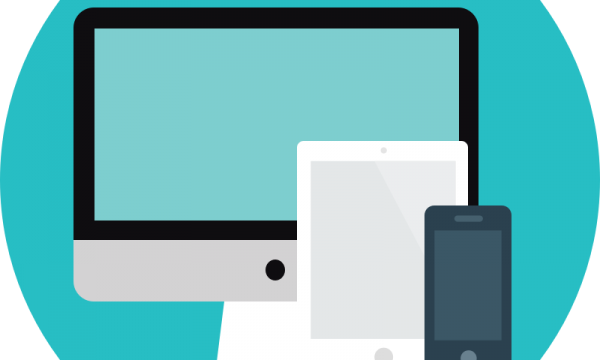 Responsive Design
More people will view your website on a mobile device than a desktop. Having a website which performs beautifully on all devices is critical to reaching any audience. We build responsive themes with layout and content optimized for all modern browsers.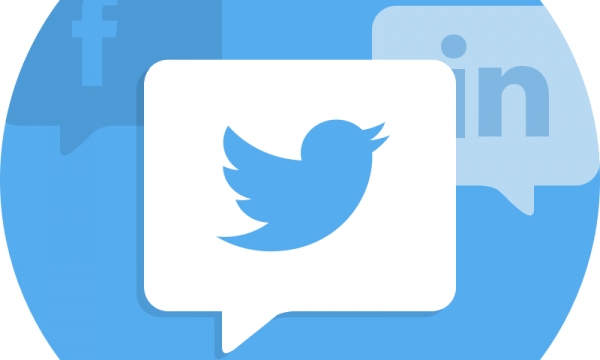 Social Branding
From outbound email newsletters, to posts on LinkedIn, to shares on Facebook and Twitter, we will ensure that your message is beautiful and consistent across all digital platforms.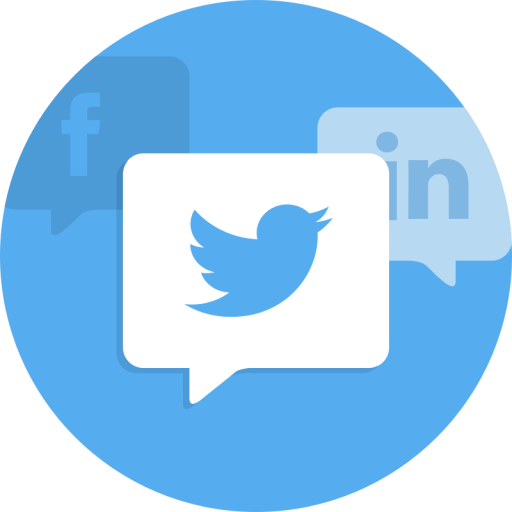 The BTW Labs team has more than premier design chops, but a keen sense for navigating real business needs and challenges. For us, BTW Labs have been a secret weapon, not only to dust off our competition, but to send them reeling - to the point of trying in vain to emulate us. I consider the BTW Labs team an extension of our company's creativity, and a conduit for our marketing energy and voice.
Ecommerce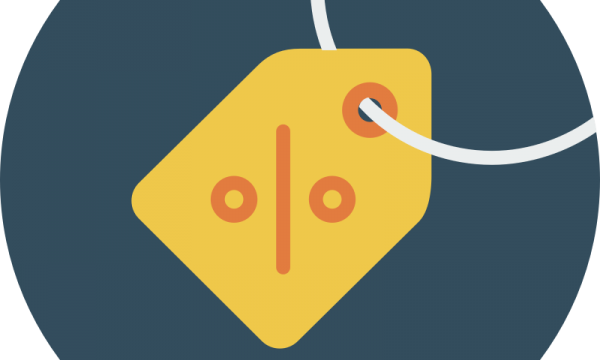 Online Stores
We have over a decade of experience in online commerce; ranging from subscription-based communities, to tickets and VIP experiences, to dry goods. Whether you are selling a handful of keychains or a truckload of t-shirts, we can design a storefront and workflow that perfectly fulfills your need.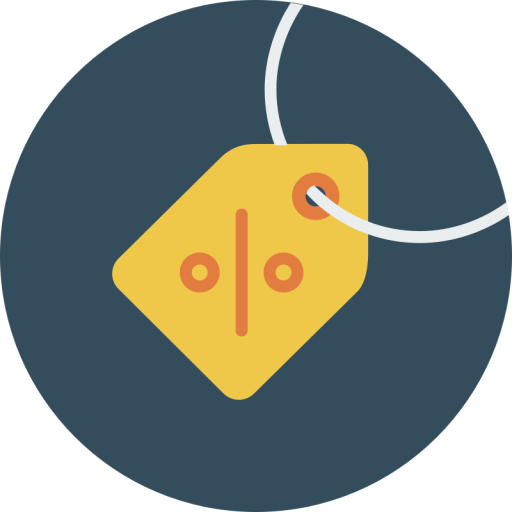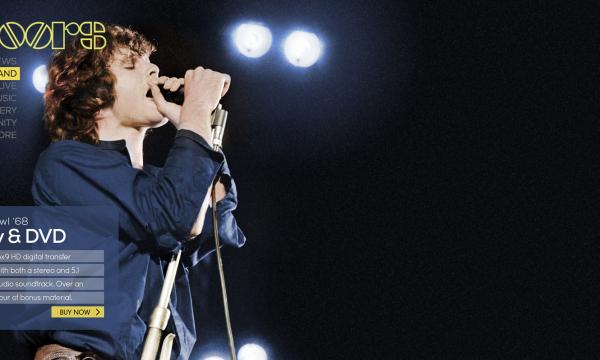 The Doors
Drupal Website Case Study
Working closely with the managers of The Doors brand, we delivered a website featuring a rich mosaic of content and an interactive experience that quickly paid dividends. In the first year after launch, online revenue increased by more than 1900%!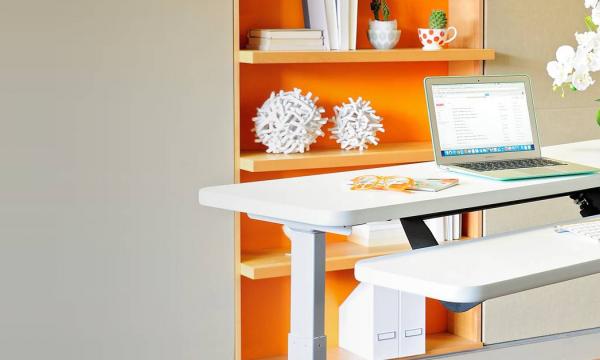 UpDesk
eCommerce Case Study
We worked with this globally-recognized sit/stand desk company to improve their online storefront. The resulting modern and responsive website beautifully showcases the product while streamlining the checkout process – yielding a 50% improvement in transactions.
Development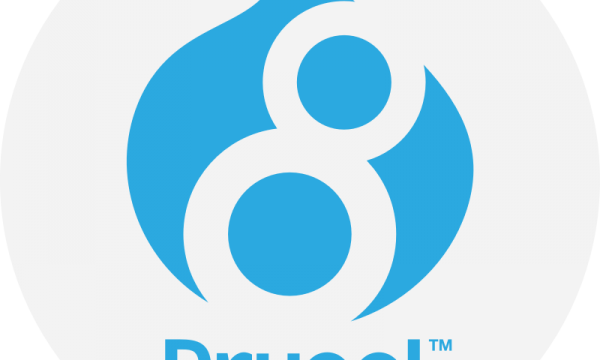 Custom Drupal Development
By now you may have guessed that we like Drupal. This open-source platform is not only incredibly powerful, it's also robust enough to fit any website need – from a simple marketing site to a powerful online storefront. And it's all open source – which means at the end of the day you completely own your project. From custom theming to 3rd-party integration to custom module development, By The Way Labs can handle Drupal development projects of any size.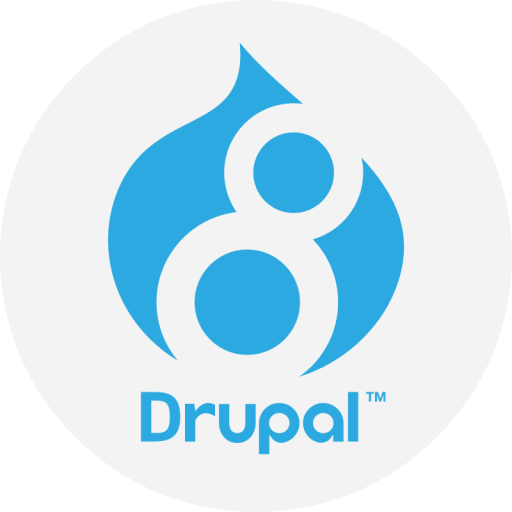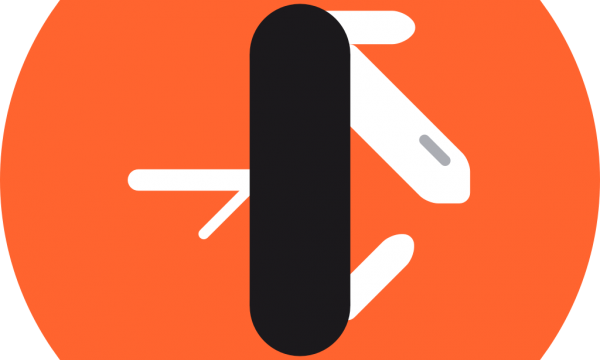 The Right Platform for the Job
While our go-to web development platform may be Drupal, it is not always the right fit for every project. We also build sites in Squarespace, Shopify, and HTML5 as the needs of the project dictate.
By The Way Labs went above and beyond to help me stabilize and expand the build of a complex website project. They worked seamlessly with our Agile workflow and provided critical recommendations for standardization and improvement. Urgent issues and questions were addressed quickly in a thorough fashion so I never felt lost. I highly recommend this talented team for your next project.
Campaigns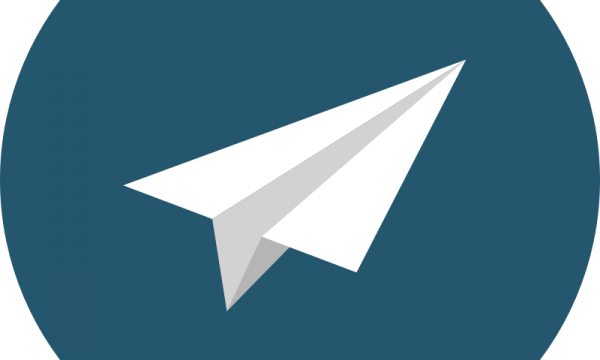 Content Marketing
The key to a great content marketing campaign is the same as any other form of marketing; the creation of content that people want to engage with, rather than try to avoid. Our goal is to deliver as much value to your target audience as possible, through the creation of relevant, engaging content that clearly captures the essence of your brand.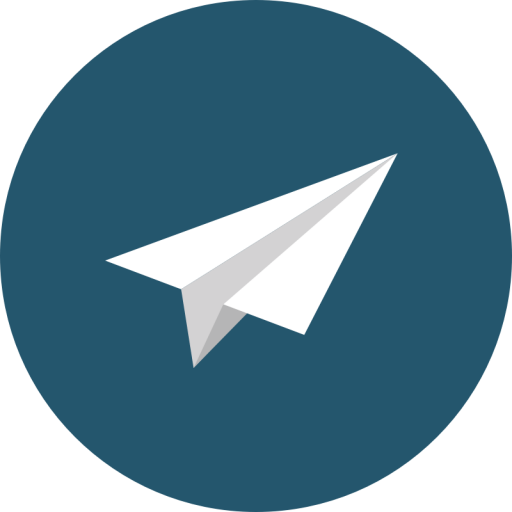 As the Director of Community Relations, I'm consistently looking for creative ways to keep our audience engaged and stimulated. Developing a fully functional and effective e-commerce website is a big chunk of our marketing efforts and the "By The Way Labs" team has continued to go above and beyond our expectations. Not only did they create a beautiful and trendsetting website for us, they continue to bring unique marketing strategies to the table.