By The Way Labs
Drupal Web Development
|
Custom Software Design
Goal-driven development. Content strategies that create engaging digital experiences.
Featured Projects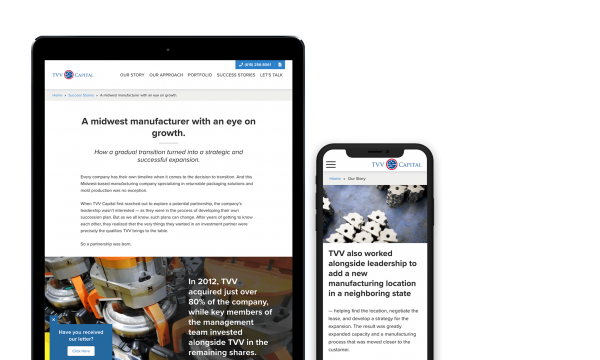 Explaining Success Through Stories
Website Case Study
By The Way Labs reorganized the information architecture to highlight the qualities that differentiate TVV Capital from the competition. We showcased their extensive capabilities using stories of past successes - narratives which connect resonate with potential clients in need of similar services.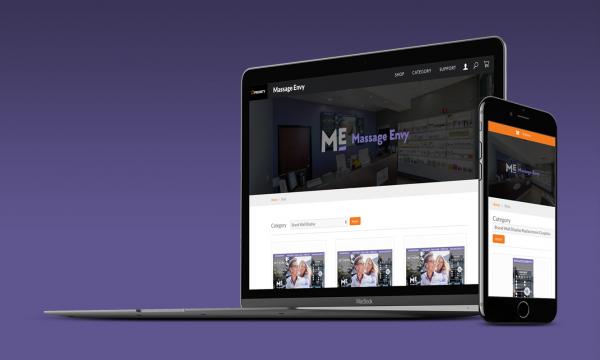 A Powerful B2B Portal on Drupal Commerce
Ecommerce Case Study
We leveraged Drupal Commerce to develop brand-specific storefronts for signage orders. The protected portals allow franchise owners to purchase corporate-sanctioned items for their individual stores.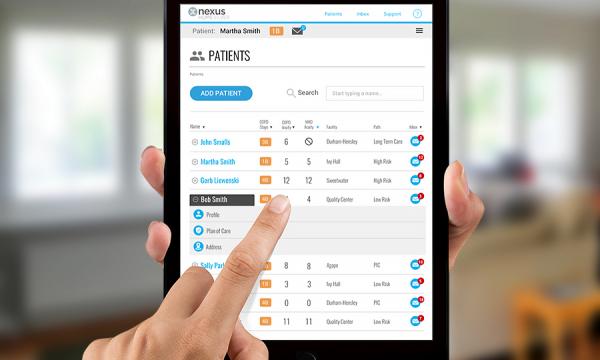 Leveraging software to bring standards and scalability to disease management.
Software Development Case Study
By The Way Labs partnered with Encore Healthcare to develop a digital platform around Encore's clinical protocols. The result is NEXUS; a disease management platform which enables next-generation, high-touch respiratory management.