By The Way Labs
Drupal Web Development
|
Custom Software Design
Goal-driven development. Content strategies that create engaging digital experiences.
Featured Projects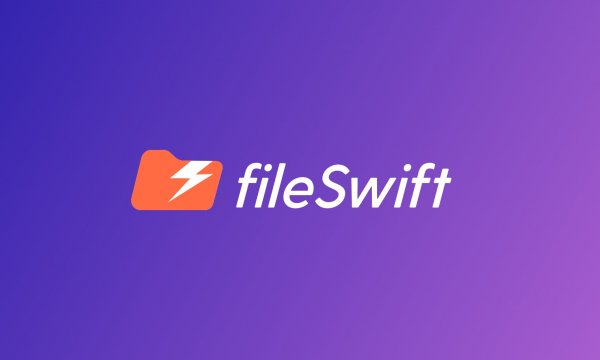 Meet fileSwift: Beautiful. Integrated. Affordable.
With fileSwift, you get a beautiful, responsive website, crafted by a small group of highly experienced digital professionals, without the hassles or high price tags of other web-development options. fileSwift is the perfect choice for anyone who wants a clean, professionally-built website at a remarkably affordable price. Best of all, you enjoy a level of speed, security, and search engine optimization that online web builders can't touch.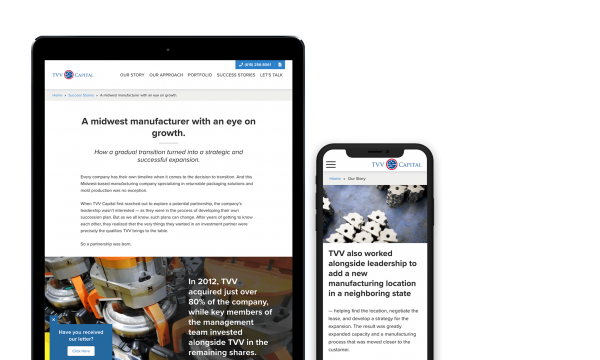 Explaining Success Through Stories
Website Case Study
By The Way Labs reorganized the information architecture to highlight the qualities that differentiate TVV Capital from the competition. We showcased their extensive capabilities using stories of past successes - narratives which connect resonate with potential clients in need of similar services.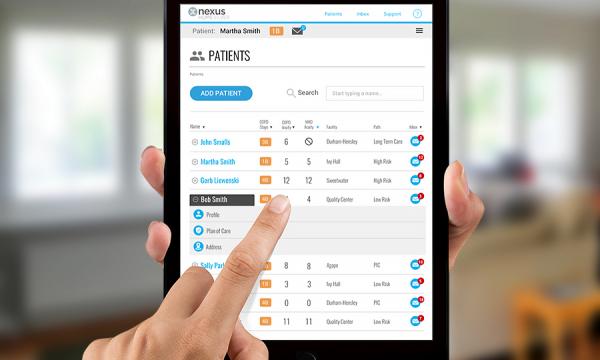 Leveraging software to bring standards and scalability to disease management.
Software Development Case Study
By The Way Labs partnered with Encore Healthcare to develop a digital platform around Encore's clinical protocols. The result is NEXUS; a disease management platform which enables next-generation, high-touch respiratory management.