By The Way Labs
Drupal Web Development
|
Custom Software Design
Goal-driven development. Content strategies that create engaging digital experiences.
Featured Projects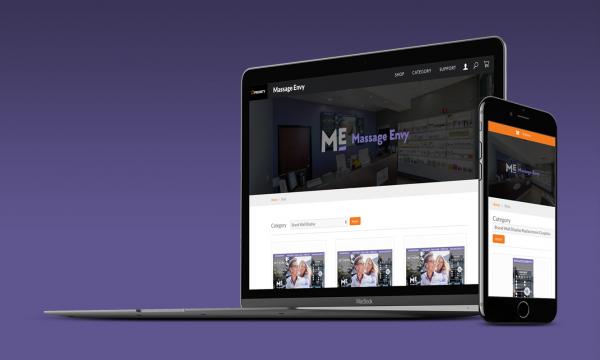 A Powerful B2B Portal on Drupal Commerce
Ecommerce Case Study
We leveraged Drupal Commerce to develop brand-specific storefronts for signage orders. The protected portals allow franchise owners to purchase corporate-sanctioned items for their individual stores.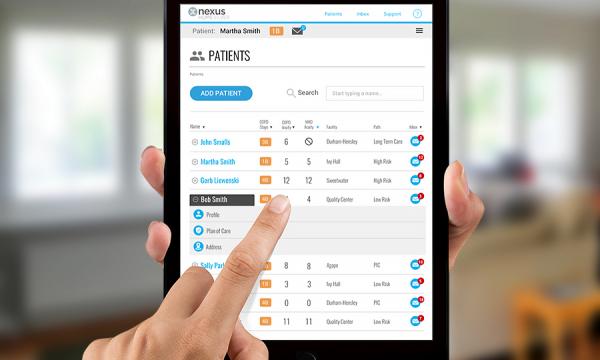 Leveraging software to bring standards and scalability to disease management.
Software Development Case Study
By The Way Labs partnered with Encore Healthcare to develop a digital platform around Encore's clinical protocols. The result is NEXUS; a disease management platform which enables next-generation, high-touch respiratory management.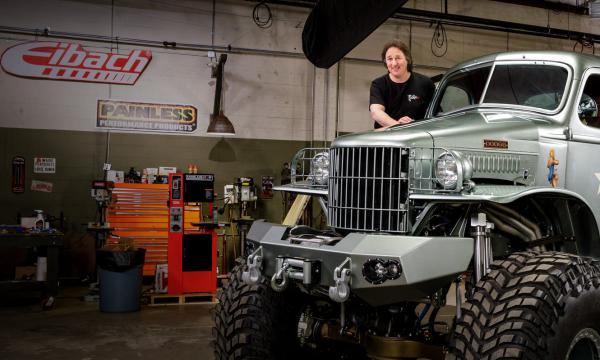 Captivating users with a content-driven, keyword-enriched ecommerce website.
Website Case Study
We reorganized the content of the Stacey David Gearz TV site to better focus on episodes and projects. We completed a competitor analysis to identify relevant industry keywords which we used to enrich the site copy. That, combined with an improved site map and structured data has led to a demonstrable increase in organic traffic.