By The Way Labs
Drupal Web Development
|
Custom Software Design
Goal-driven development. Content strategies that create engaging digital experiences.
Featured Projects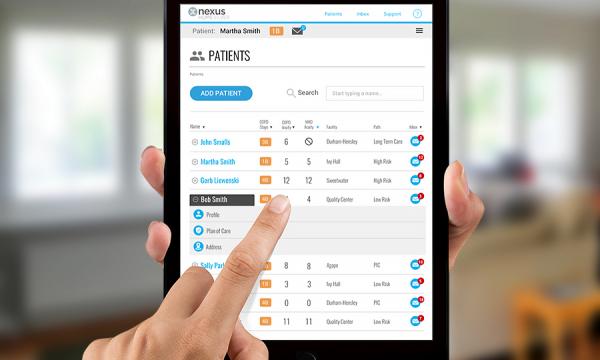 Leveraging software to bring standards and scalability to disease management.
Software Development Case Study
By The Way Labs partnered with Encore Healthcare to develop a digital platform around Encore's clinical protocols. The result is NEXUS; a disease management platform which enables next-generation, high-touch respiratory management.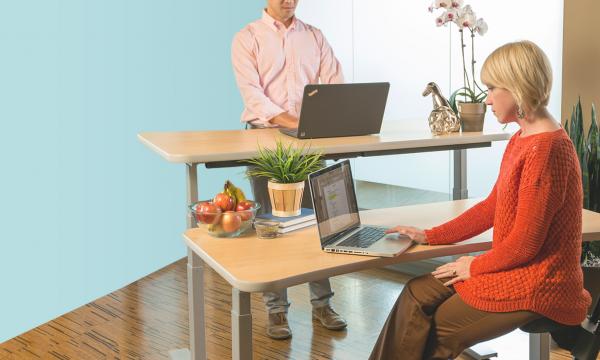 Greatly improving performance for an international online retailer.
Ecommerce Case Study
Our rebuild of UpDesk.com on Drupal Commerce vastly improved the online presence of the popular sit/stand desks, and resulted in a whopping 78% more conversions over the first 6 months.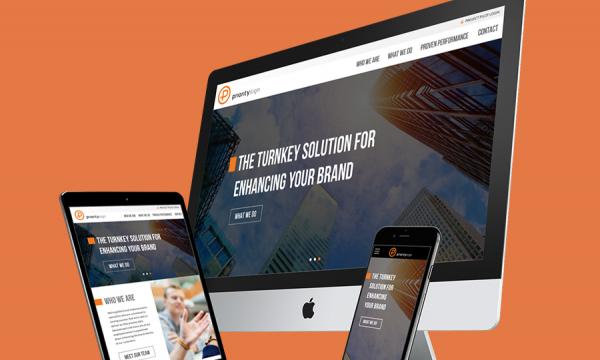 Captivating users with a content-driven, keyword-enriched marketing website.
Website Case Study
We reorganized the content of Priority Sign's site to better focus on their capabilities and case studies, while at the same time enriching the copy with targeted keywords. As a result, organic search has greatly improved – leading to a demonstrable increase in lead generation.