NPREX
Developing branding for a disruptive music licensing service

NPREX is a Nashville-based startup aiming to revolutionize music licensing as a marketplace for direct licensing in music performing rights. 
We handled all branding for the company, including developing the logo and style guide. Additionally, we built a responsive marketing site including structuring content, curating imagery, and developing a custom them to showcase the NPREX services and to provide a gateway to the application.
I definitely recommend Dennis Thompson at By The Way Labs.

He created a look and feel for our website that sent us from proof-of-concept to professional in a matter of weeks.

Dennis is extremely insightful with his designs. He really took the time to understand what we do, before he began work. In a very short amount of time, he had us several prototypes to choose from. He was accessible during the whole design process, and even after he had given us our deliverable. The turnaround was exceptionally fast. Dennis' depth of knowledge of web design and art creation is the best we have seen in our careers. We wholeheartedly recommend Dennis and his company By The Way Labs. Please feel free to contact us with any questions.
NPREX Logo and Style Guide
NPREX logo, color palette, and mark.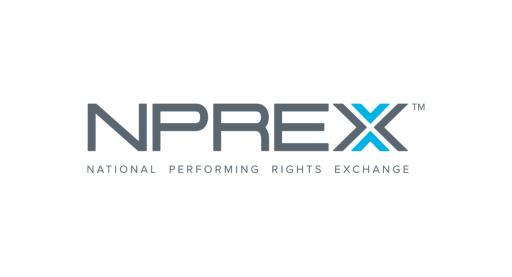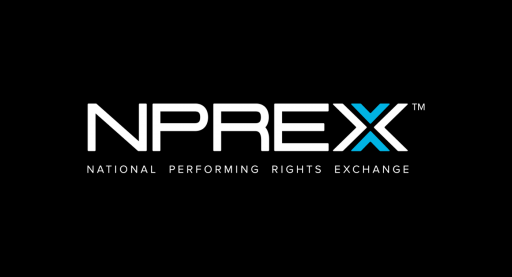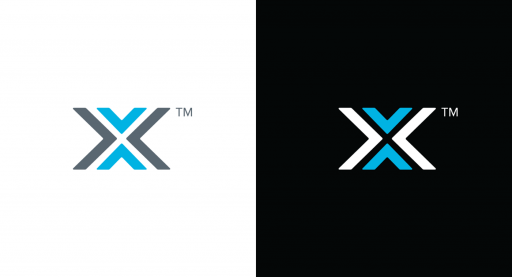 NPREX.com website
NPREX responsive website and messaging.