Venel Marketing
Turning a multi-site migration into a vastly improved theme, toolset, and process.
Drupal Custom Development

Venel Marketing is a company with a very specific focus — they specialize in managing the marketing efforts of orthopedic practices. As part of their service, they develop and manage the online presence of their customers, resulting in over 50 separate websites that require their guidance and oversight. The problem? Each of those sites was on Drupal 7, a web content management framework that's rapidly approaching end-of-life — the stage at which it will no longer be supported.
Venel turned to By The Way Labs to develop a migration plan that would move all of these sites seamlessly to Drupal 9 — the latest version of the platform.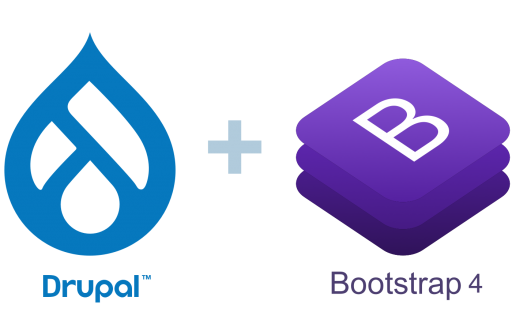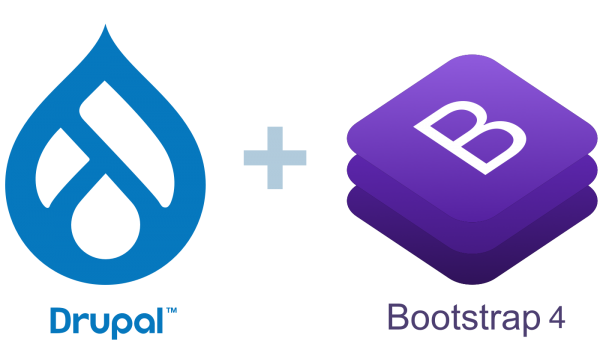 Strategy and Tools for Multiple Site Migrations
In addition to developing a migration strategy and building the tools that allowed for that migration to happen, By The Way Labs also created a multi-site hosting environment at Acquia — a digital experience platform made specifically for Drupal. In the process, we updated their base theme from Foundation to Bootstrap 4, which not only helped facilitate the migration of their existing sites, it also ensures that future site builds will be faster.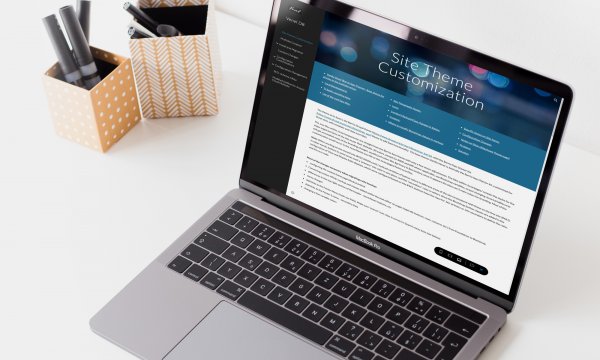 Documentation, Education, and Support
But we didn't simply complete the migrations, create the hosting environments and walk away. We set them up for success by building out both the instructions and documentation needed to support their in-house development team moving forward.
Following the successful completion of the initial project, By The Way Labs was re-engaged by Venel to help refine and support future endeavors.