Priority Marketplace
Developing a robust, B2B ecommerce solution with Drupal 8 and Commerce.
Drupal Custom Development

By The Way Labs worked with global branding company Priority to develop a business-to-business ecommerce solution on Drupal Commerce. Managers and franchisees are able to use the secure, protected portal to order approved product specific to their brand with detailed product usage guidance. The web app integrates with existing Priority project management tool providing a seamless workflow which improves efficiency and reduces error. We developed a specialized layouts for custom product types as well as custom modules to support freight shipping and custom fees.
Jon and his team at By The Way Labs was a phenomenal resource to update the Priority Sign website. We were able to give them minimal direction, and Jon's intuition took over in understanding how to translate our website refresh goals with limited direction. As we worked through the development process Jon was very self-sufficient and resourceful, all while ensuring his team stayed on track from a timing standpoint. I would recommend Jon to anyone seeking to develop a new website or refresh an existing site.
Priority Marketplace Website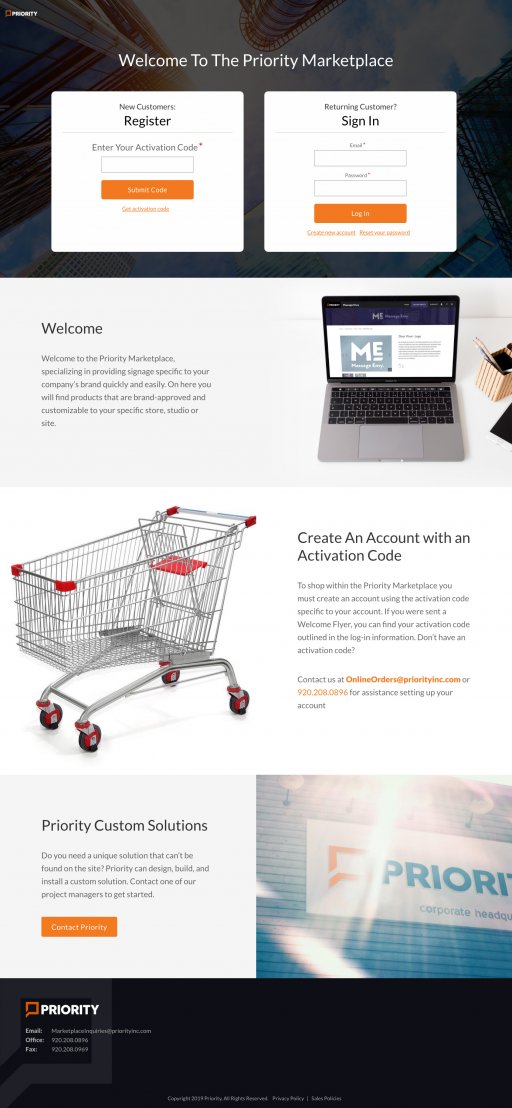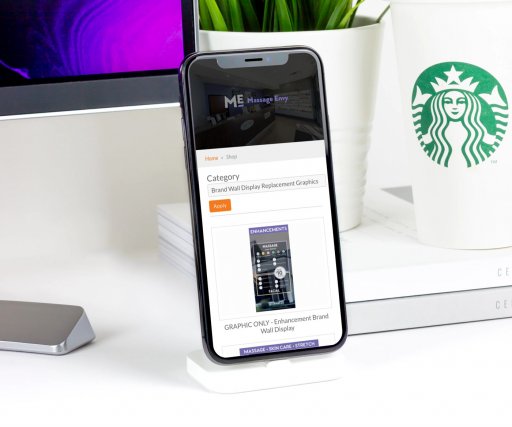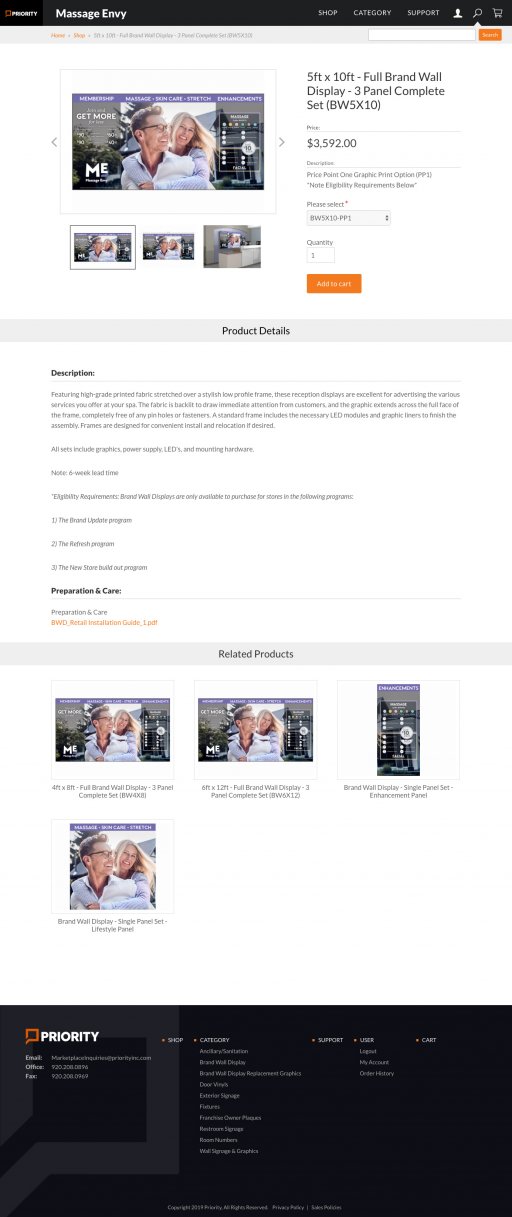 Robust Branded Store Experience