Idea Den
Building a brand identity across web, signage, and sales collateral
Idea Den provided online marketing and commerce solutions for clients in the entertainment industry. The Idea Den platform, Fantorrent, integrated content management, community engagement, and shopping cart tools for a singular solution.
We completely reworked the company visual identity with a new logo and style guide.
Ideaden Logo and Identity
Logos for Idea Den and related subsidiary, Merch Den. The branding update resulted in an overhaul of all marketing materials from website to printed collateral to swag and wearables.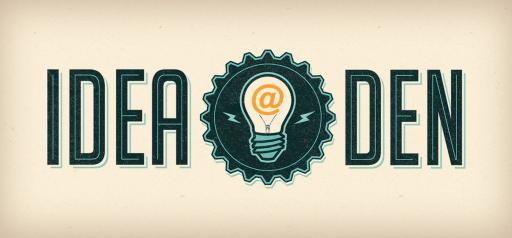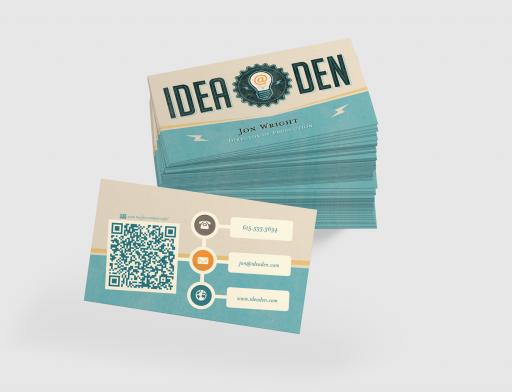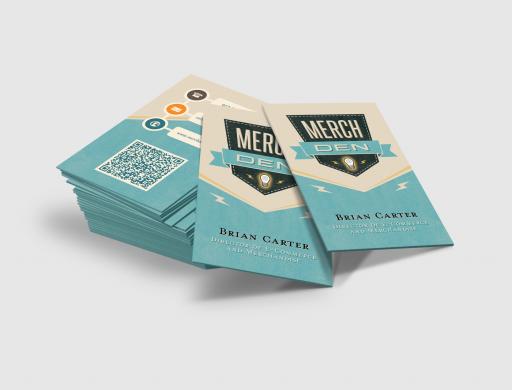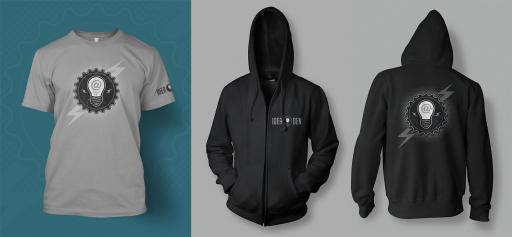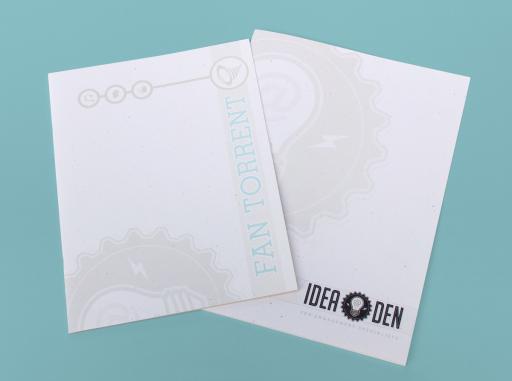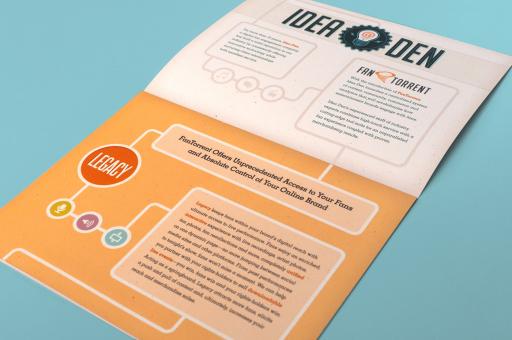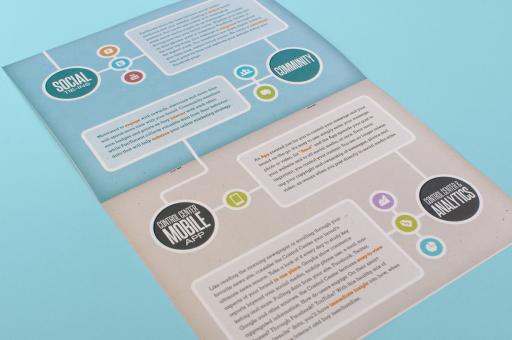 Ideaden.com Website
The Ideaden.com website was designed in concert with sales collateral "leave-behinds." The single-page site led the user through a "narrative journey," ending in a clear conversion goal: "contact."