Evermind
Helping an Internet of Things startup refine their story in a pivot from B2C to B2B.

Evermind, a Nashville-based startup, is making devices that monitor daily activities in the home. The company's initial focus was to provide family caregivers with tools to monitor seniors living alone. Later, Evermind discovered a additional opportunity: to monitor health care equipment directly.
Evermind for Providers was born.
By The Way Labs began working with Evermind in 2015 to support marketing this new B2B product. We have been instrumental in developing the messaging and marketing, including both sales materials and software. By breaking complex messages into discrete "Story Blocks", we have developed an effective content strategy that translates well to presentations, web, and print.
During our tenure Evermind has closed multiple new business deals selling Evermind for Providers. Additionally the company has successfully secured another round of funding to continue developing the product.
Evermind turned to By The Way Labs to redesign our website and to create our next-generation web app. Jon and his team dove deep to learn about our business and our market, and delivered on both projects, exceeding our expectations. BTWL is more than a developer - it is a strategic partner.
Evermind Product Narrative
Working with the existing company style guide and sales materials, By The Way Labs updated the brand voice and messaging. We reduced copy to simple, effective sentences and supported them with creative.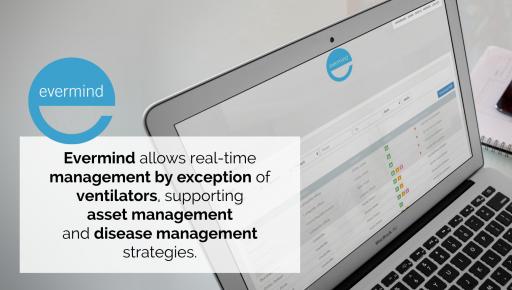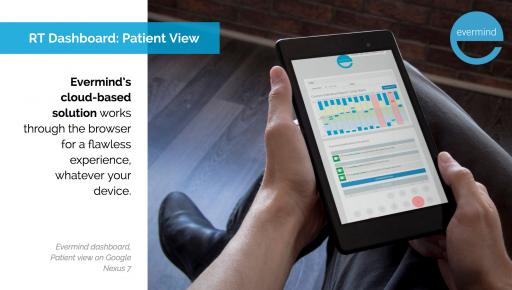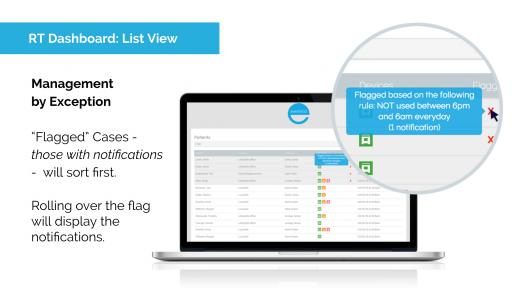 Evermind.us Website
The responsive Drupal website leads with a looping video which explains visually how Evermind can be used to monitor health care equipment. The company products are supported with features and testimonials as well as clear conversion goals.